Our services
short and sweet
Film & Commercial
We gladly take care of production, direction, camera and editing for you – using our modern and professional equipment as well as geared to your needs and your budget.


For more elaborate productions, we also have excellent connections to everything that makes a cineaste heart beat faster.
Commercials
You want a spot that thrills its target audience? Professional moving images and proper storytelling? Generate new customers on TV, in cinema or the Internet? Your product in the spotlight? Benefit from our know-how. We are happy to be here for you!
Corporate Videos & Website Spots
You would like to attract new customers or present yourself as an employer for potential applicants? Put your company in perspecitve?
Then we are your team. For you we do our best.
SocialMedia Content &
Internet Clips
You would you like to fill your social media pages with professional content? You wish for more attention on the net? You no longer want your posts to be "overscrolled"? Then we are your team!
Feature Films & Series
You want to invest in new and creative ideas? Or you have already been creative yourself and are looking for a team to realize? Contact us noncommittal! We gladly discuss further details with you.
Request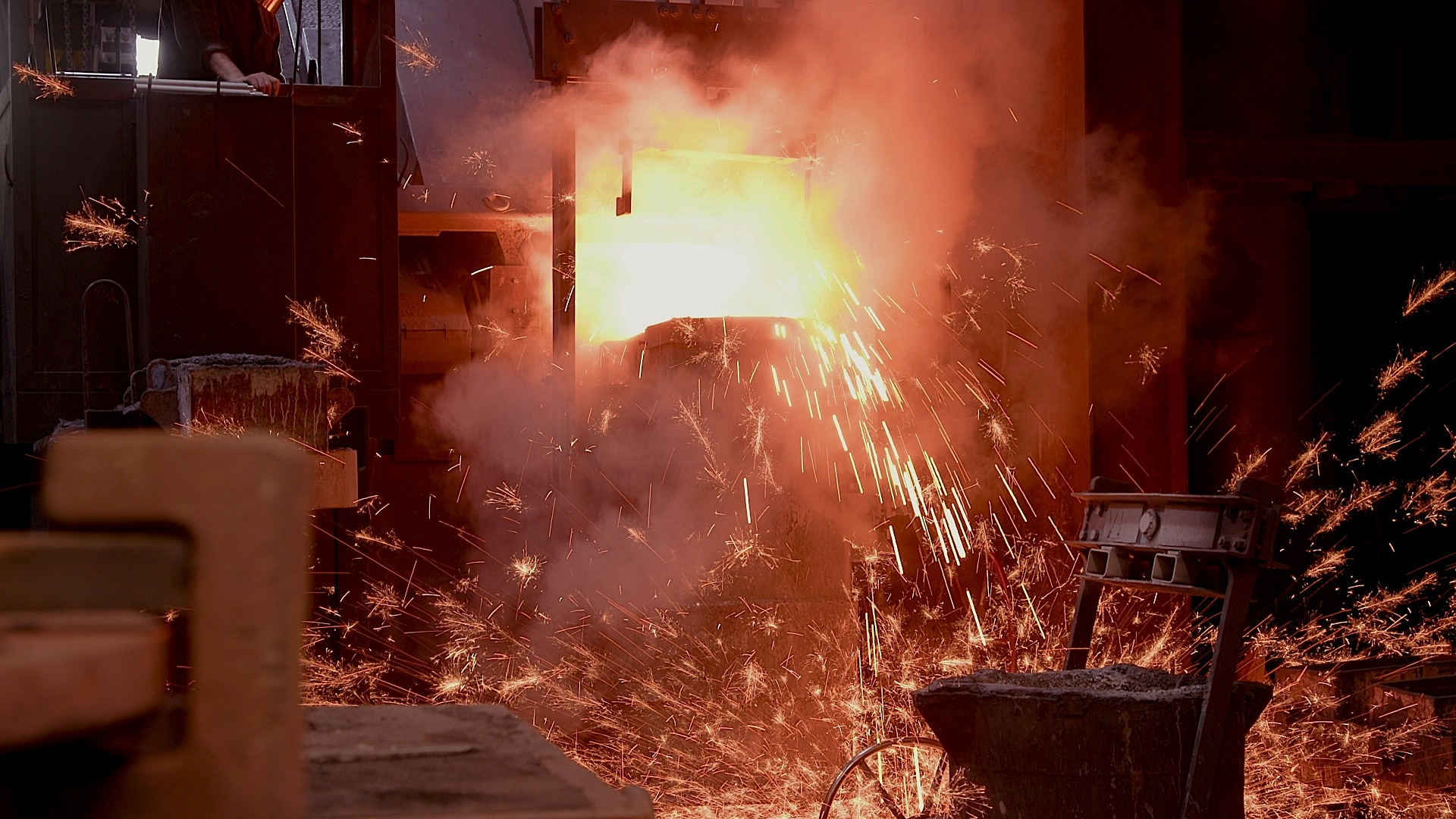 Infotainment
You need high-quality broadcast material or a movie for internal or training purposes?

We are happy to help you! No matter in which division: For you, we combine qualitative information with impressive images. Let's not only arouse the viewers' interest, but also keep it.

Grant your viewers an informative experience!
Request
LiveTV & Events
You want a recording of your upcoming event? A team with multiple cameras on site? A direction for live editing and video engineering? From us you get everything from one source.

We command an extensive pool of professional equipment and experienced staff. Collaborate with us and relax yourself. We take care of the video technology for you. After all, planning an event is stressful enough.
Request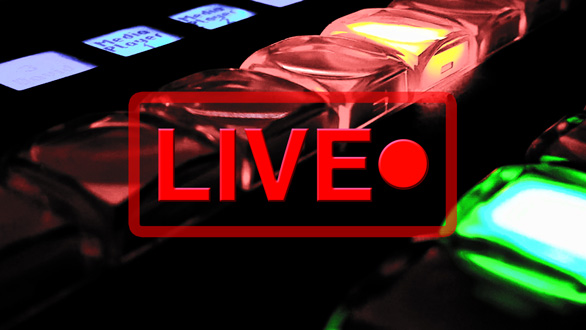 Live Streaming
You would like to make your upcoming event accessible not only to the visitors on site, but also to the numerous interested parties on the Internet?

No matter what type of event you are planning: We stream live for you.

On Facebook®, YouTube®, Custom RTMP – and with the appropriate bandwidth, everything at the same time and in a resolution up to HD!
Request
we love to support you!
Andreas "Andi"
Wollmarker-Stiedl
Founder, Owner & CEO
#direction #camera
#editing #postproduction #techniques
about Andi
Audio Department
Loves to support us!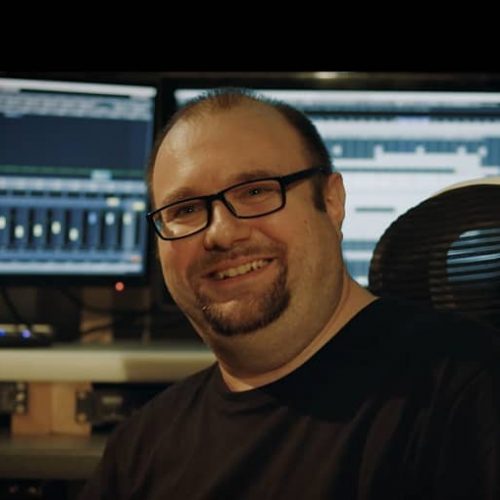 Christian "Chris"
Horatschek
AGC Media
#soundstudio #composing #recording #mixing
#mastering #editing #audiopostproduction